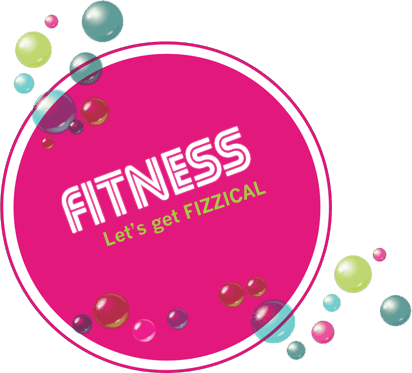 https://www.fizzicalfitness.com.au/wp-content/uploads/2013/09/home-fitness.png
373
412
https://www.fizzicalfitness.com.au/wp-content/uploads/2013/04/logo-1.png
2013-09-15 15:24:02
2021-07-14 20:12:32
FITNESS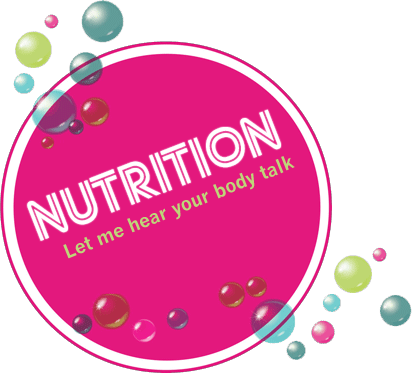 https://www.fizzicalfitness.com.au/wp-content/uploads/2013/09/home-nutrition.png
373
412
https://www.fizzicalfitness.com.au/wp-content/uploads/2013/04/logo-1.png
2013-09-14 15:25:23
2013-12-02 20:42:27
NUTRITION
FIZZICAL FITNESS specialises in no frills outdoor training that gets real results. We offer both mobile personal training and small outdoor group sessions, as well as online fitness, nutritional and wellness plans.
Meet me at the local park before work for a personal 'wake-up' session, or come and join in with my morning group training classes. If mornings aren't your thing, head straight to training on your way home from work. It will help you unwind from the day and ensure a restful night's sleep! Those who work locally may even consider a midday session. Group Sessions are a great way to meet new people and learn different ways to exercise in the outdoors. Sessions are small to ensure all clients fitness abilities are catered for.
Never exercised before?
Personal training may be a good place to start. It will improve your fitness (and confidence) before trying a group session. For those who exercise regularly but are not seeing the results they want, why not book in some personal training sessions to FIZZ things up a bit!I will teach you some new tricks that you can use in your own workouts. For those of you with small children and need to stay around home, just find a time that suits you and your family and I can pop over to your house and train you indoor or out. Pre and post natal sessions are available too.
Love to exercise but still not seeing the results?
We all know how important nutrition is when trying to lose weight, develop strength and maximize recovery but how does that actually translate into everyday life? Sign up to the Real YOU Revolution and get a step by step guide on how to lose fat, gain energy and improve your health.
If you feel like you've lost your FIZZ, need some help developing strength, or just to remove a few kilos – give me a call. Get in quick for peak time slots!
Contact me now!
Email:  fizzicalfitness@live.com, message via Facebook or call 0421378353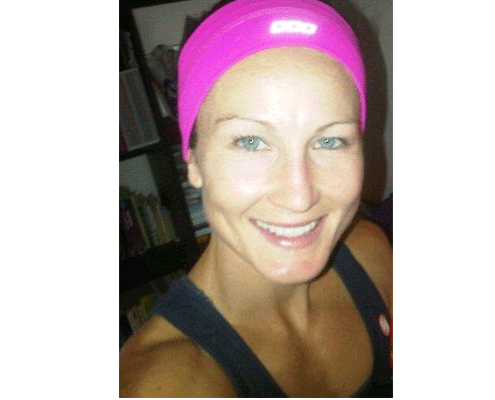 Hi I'm Rachel and I am the owner of FIZZICAL FITNESS. I…
https://www.fizzicalfitness.com.au/wp-content/uploads/2013/11/home-about.png
400
495
https://www.fizzicalfitness.com.au/wp-content/uploads/2013/04/logo-1.png
2013-11-05 17:29:07
2013-11-05 17:34:05
A BIT ABOUT ME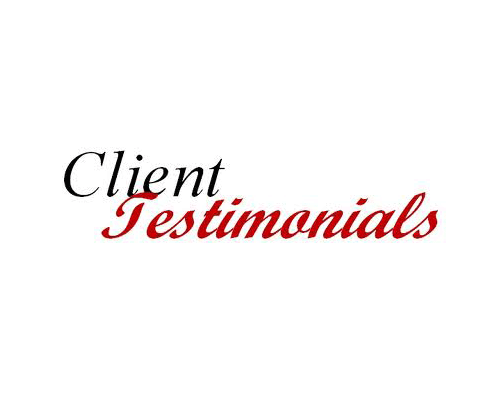 Over the last 5 years I have not been in control of my weight,…
https://www.fizzicalfitness.com.au/wp-content/uploads/2013/11/home-testi.png
400
495
https://www.fizzicalfitness.com.au/wp-content/uploads/2013/04/logo-1.png
2013-11-05 17:23:34
2013-11-05 17:38:16
TESTIMONIALS